Winter Camp
Join us for four days of winter camp fun, including a special Noam shabbat! Noam winter camp is the perfect opportunity to experience Noam in an intimate and relaxed setting.
Filled with fun and creative activities, from arts and crafts to games and sport, all run by the very best Noam madrichim (leaders), Winter Camp is the place to be this December. You will experience some classic Noam activities and have the chance to meet new friends. Whether you want to try out a Noam residential for the first time, or you're a seasoned Noamnik, Winter Camp is the place for you!

Winter Camp 2023 Dates: 28th – 31st December
Winter Camp is for Years 5-8 and is great for both a first camp experience or a return to camp life.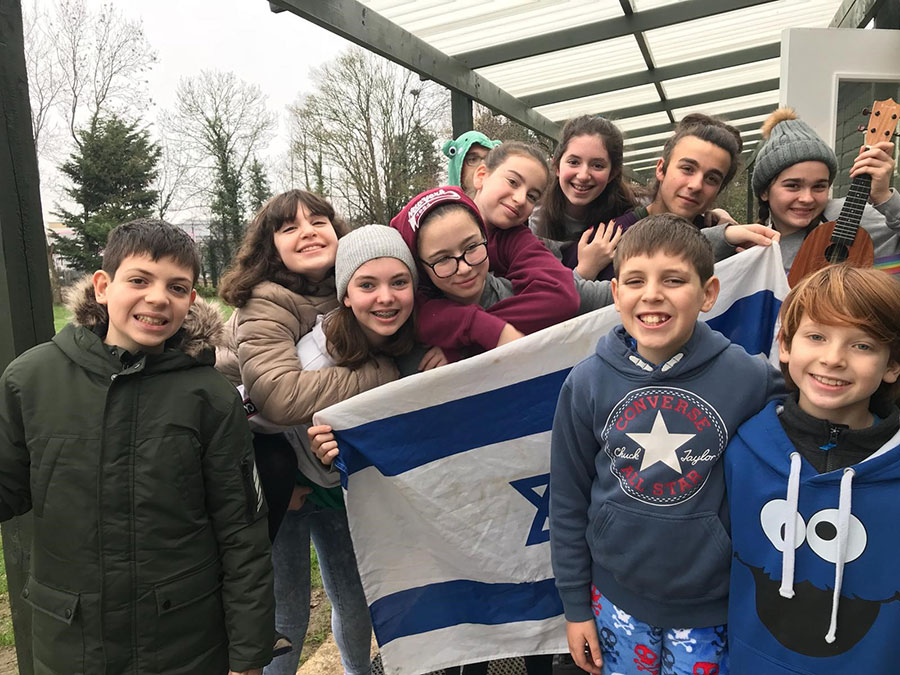 Contact
If you have any further questions please contact Annabel or Ruby, or give us a call!