Summer Camp
---
---
Shorashim Aleph
Shorashim
Bet
Nevatim
Aleph
Nevatim
Bet
Nofim Aleph
& Bet
Age
Year 5
Year 6
Year 7
Year 8
Year 9 & 10
Dates
TBC
TBC
29th July – 11th August
29th July – 11th August
29th July – 11th August
Price
£975*
£975*
£1550*
£1600*
£1650*
Location
TBC
TBC
TBC
TBC
TBC
*These prices are from Summer 2023 and are not confirmed for Summer 2024.
---
---
---
Join us for the highlight of the Noam year: two weeks of fun-packed adventure surrounded by all your friends and cared for by inspirational, highly trained leaders. It is an event not to be missed. We bring together young Jews each summer for a chance to see their old friends, make new ones and much more. We provide a space for people to learn and grow and inside a community like no other.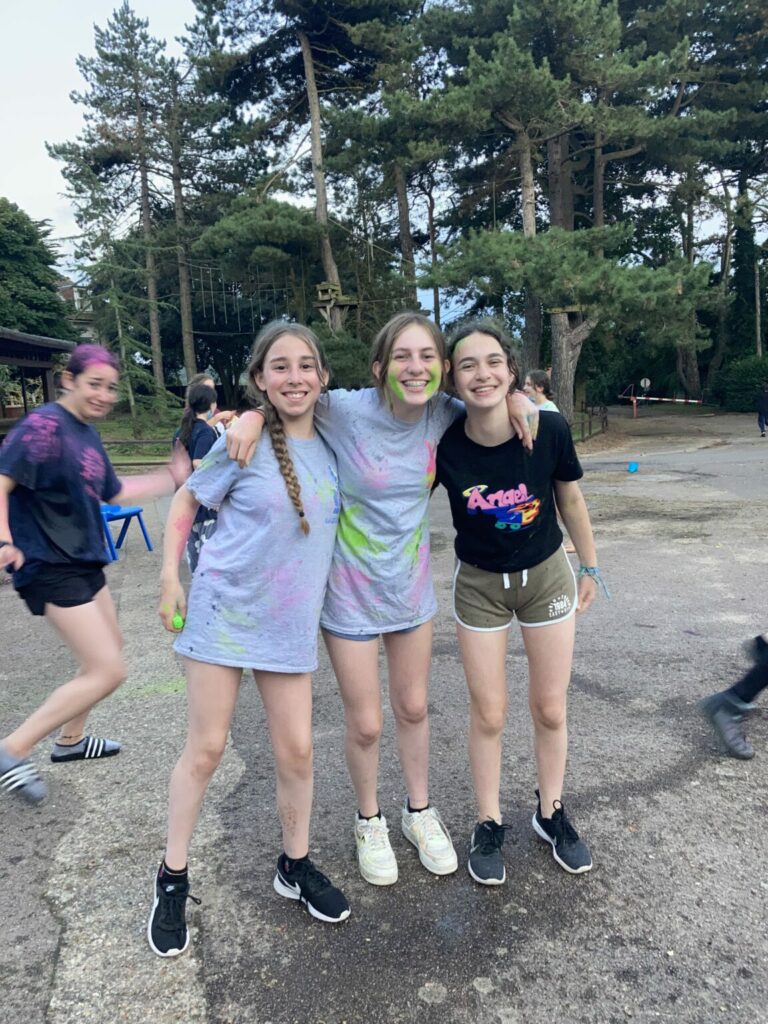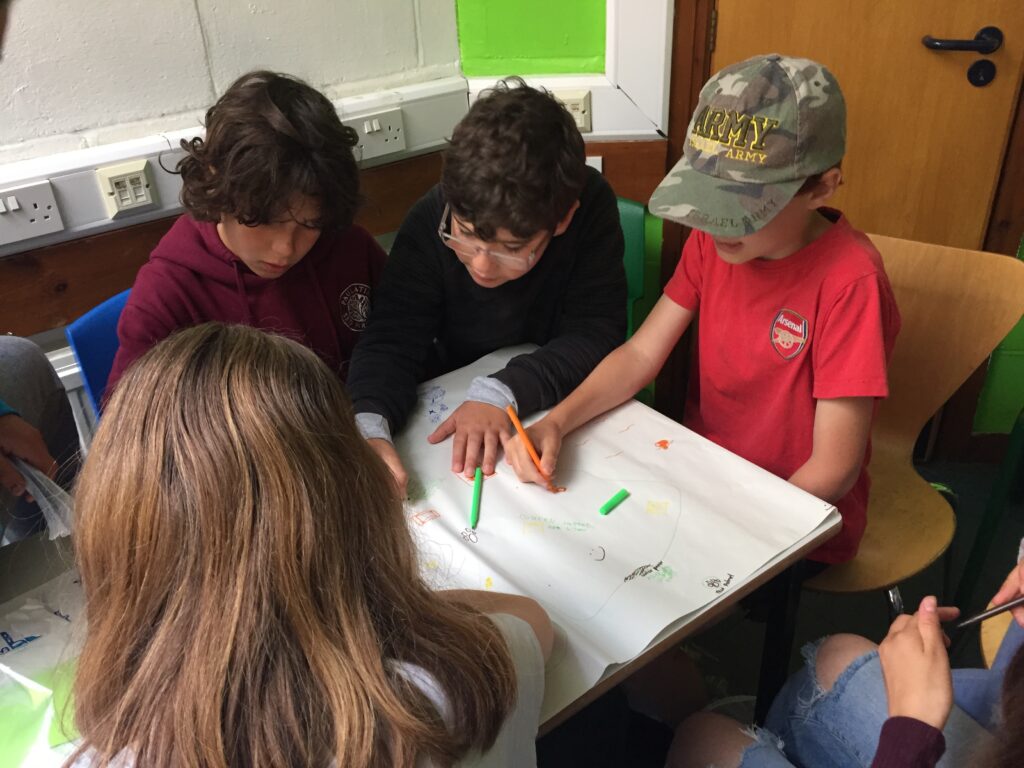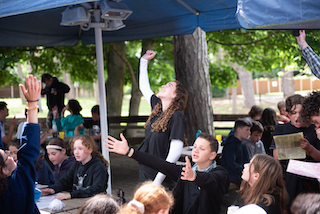 Noam is committed to providing an opportunity for young Jews to discover their own Jewish identity in an egalitarian and non-coercive space. We not only educate around issues we care about in an informal setting – we also have loads of fun! From our colour wars and mega-kefs to the outdoor activities, Noam summer camp is packed full of exciting moments where you will make memories for a lifetime.
What is Noam Summer Camp?
Noam camp offers a unique opportunity to meet other young Jews and make new friends. The friendships formed at camp are deep and long-lasting. Young people at Noam camp build a community for themselves and learn to live as part of a group in which teamwork and cooperation are of the highest value. Noam is an inclusive environment for all who wish to be part of it.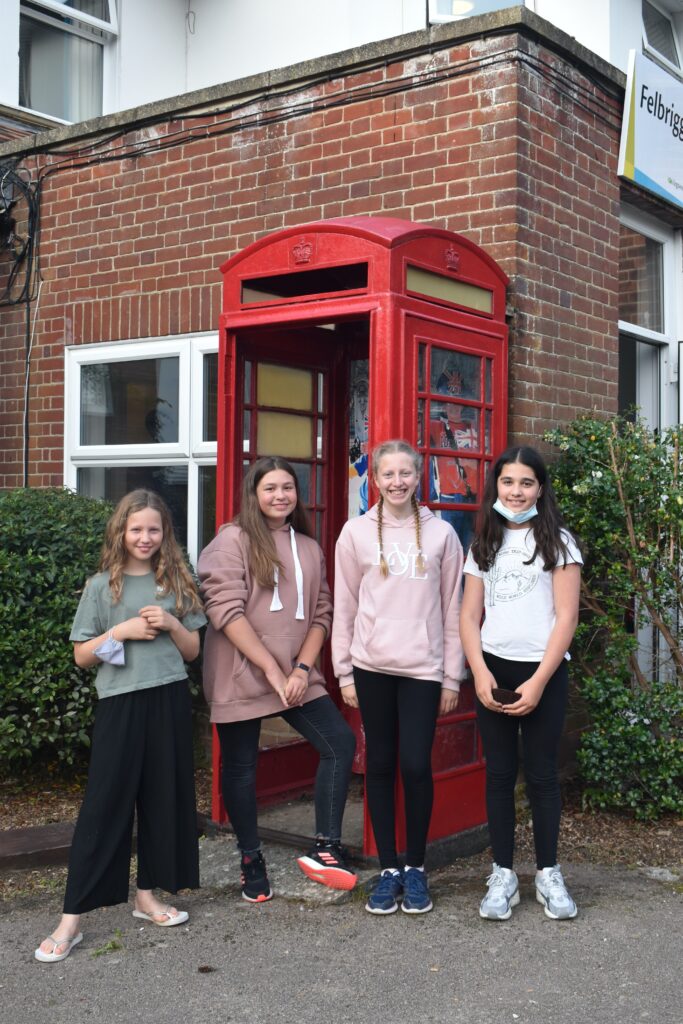 ---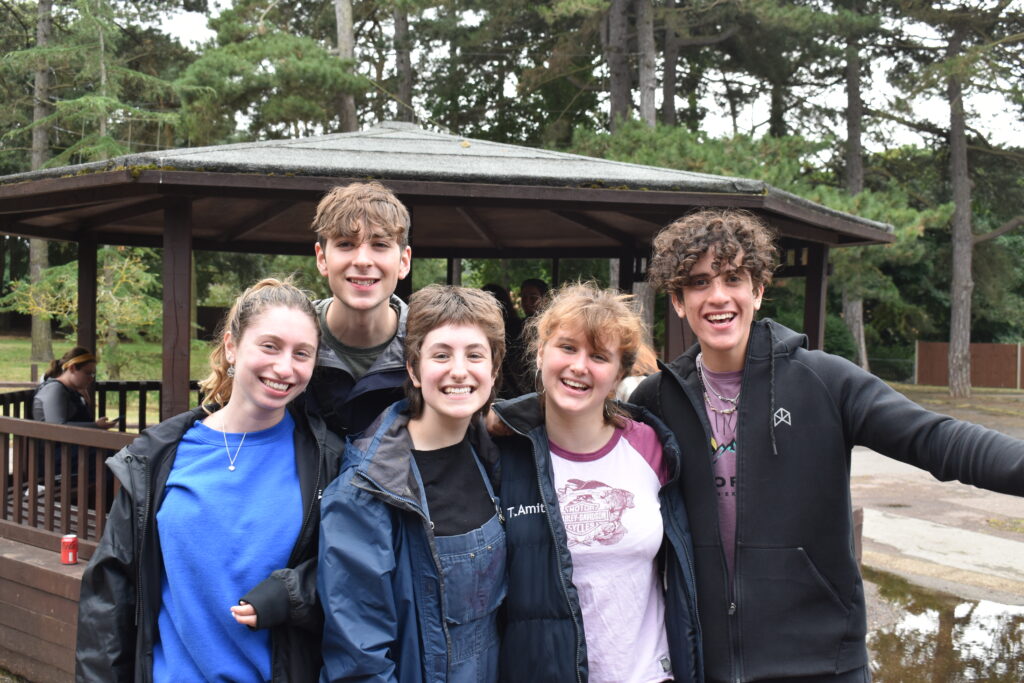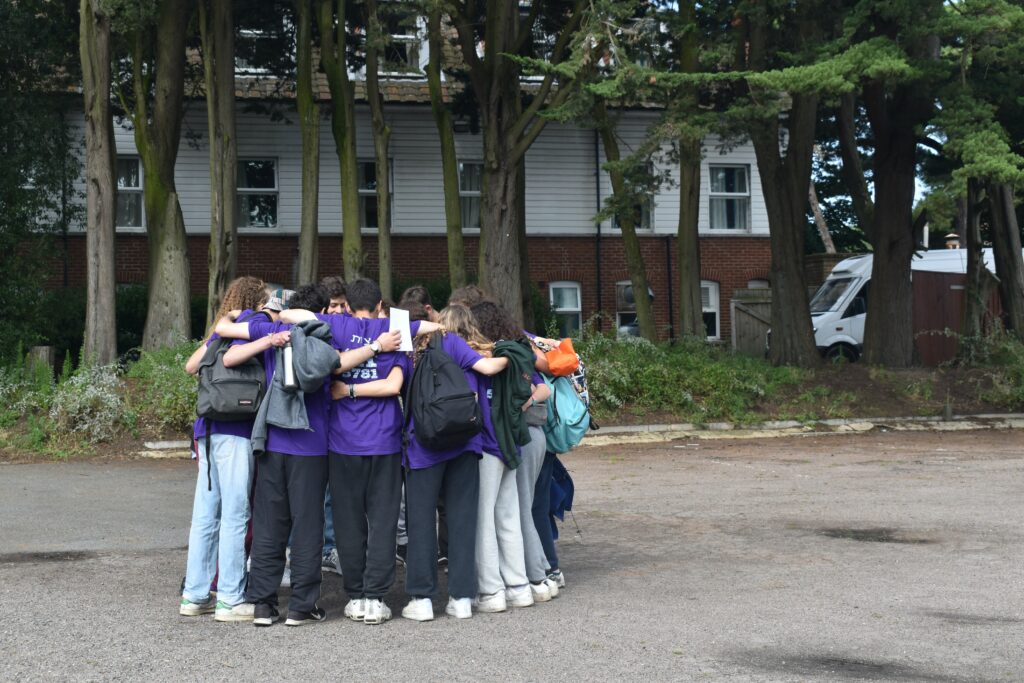 Madrichim and Welfare
Participants are looked after by our team of trained, experienced and committed madrichim (leaders). All Noam camps feature a high ratio of madrichim to young people, ensuring that participants are constantly cared for. In addition, we have a comprehensive welfare structure, including a professional welfare team and onsite medical team, safeguarding physical and emotional well-being.
Your Noam Journey
Being on Noam summer camp is the first step on your Noam journey. This means joining a year-round community, full of events from social cubs to social action projects. Every Noam experience is an opportunity to grow, learn and develop as a person.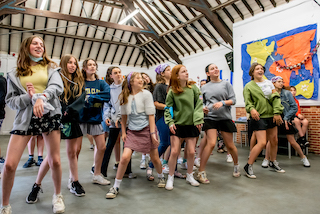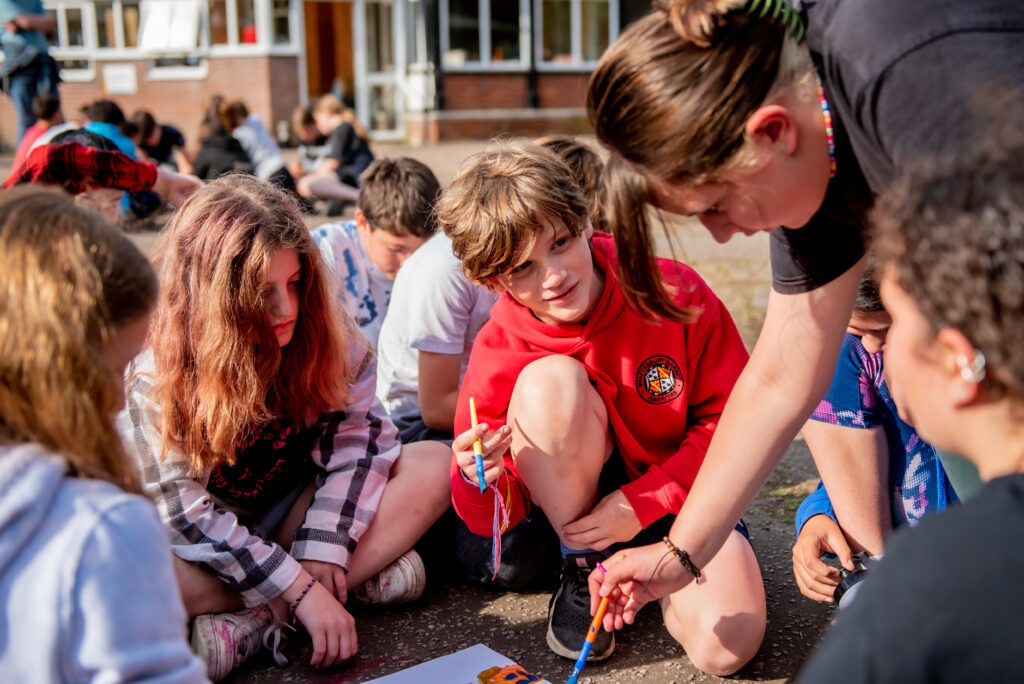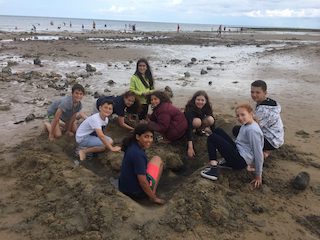 Noam believes that the way to a strong Jewish identity is through positive Jewish experiences and all our camps endeavour to start our participants on a lifelong journey. Our programming provides the opportunity for participants to engage with their Judaism and form their own opinions in a stimulating yet informal context. As a religious movement, Noam observes Shabbat and Kashrut to create an immersive Jewish environment. Our approach is Masorti, non-coercive and egalitarian.
What can you expect?
---
Outdoor Activities
Mornings usually start with outdoor activities from abseiling to zip wire to Jacob's Ladder. Everything is an opportunity to do something new and challenge yourself.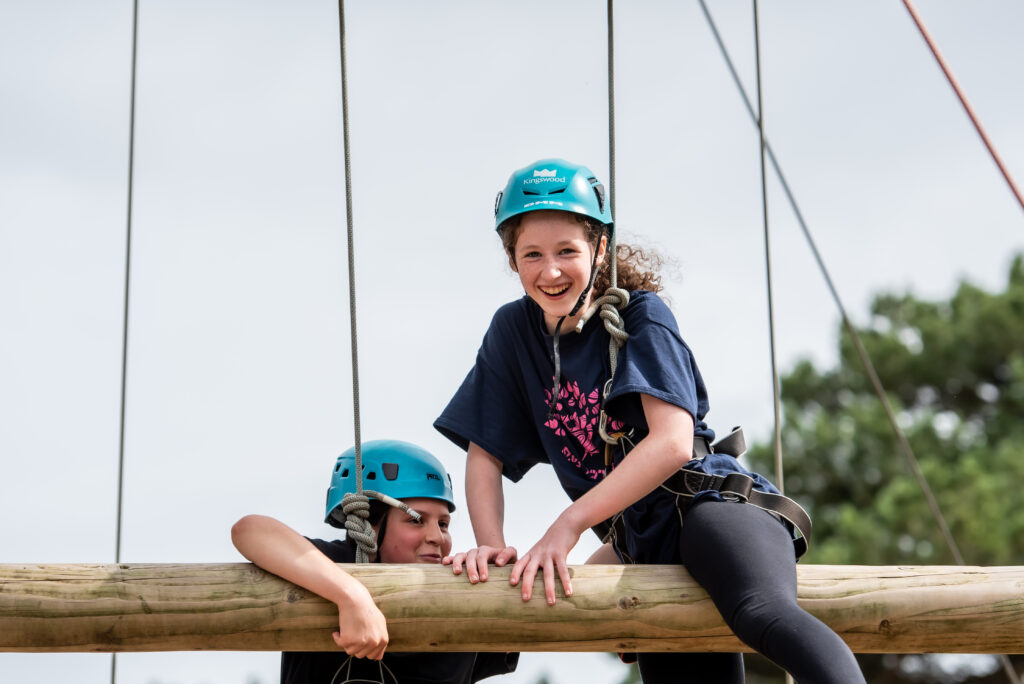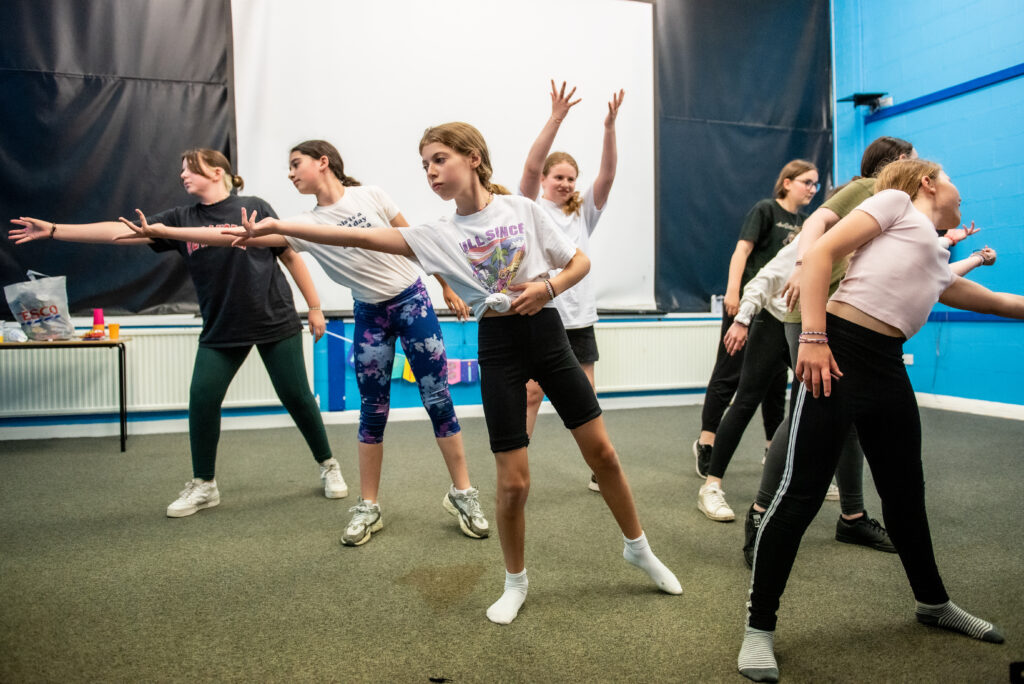 Chuggim (Creative Sessions)
Throughout camp, chanichim (participants) get the opportunity to explore their hobbies in Chuggim. From cooking to arts and crafts, they will work in groups with a shared passion to create a project over camp.
Programmes
Activities run by our leaders bring lots of fun, energy and a chance to learn something! Dive into new worlds and experiences as our leaders take you on an adventure like no other.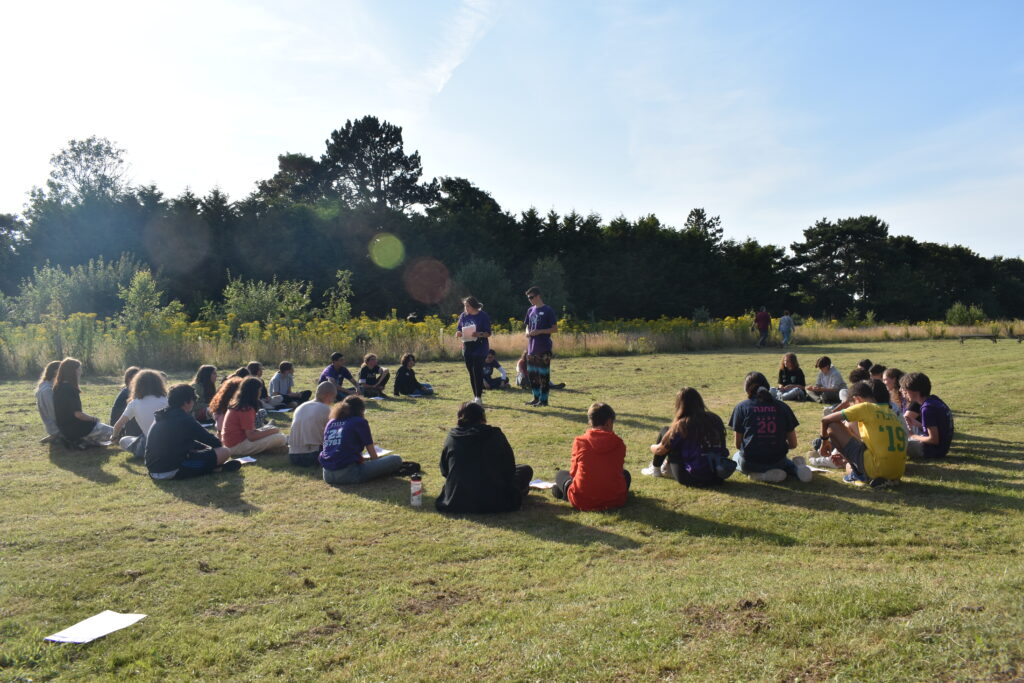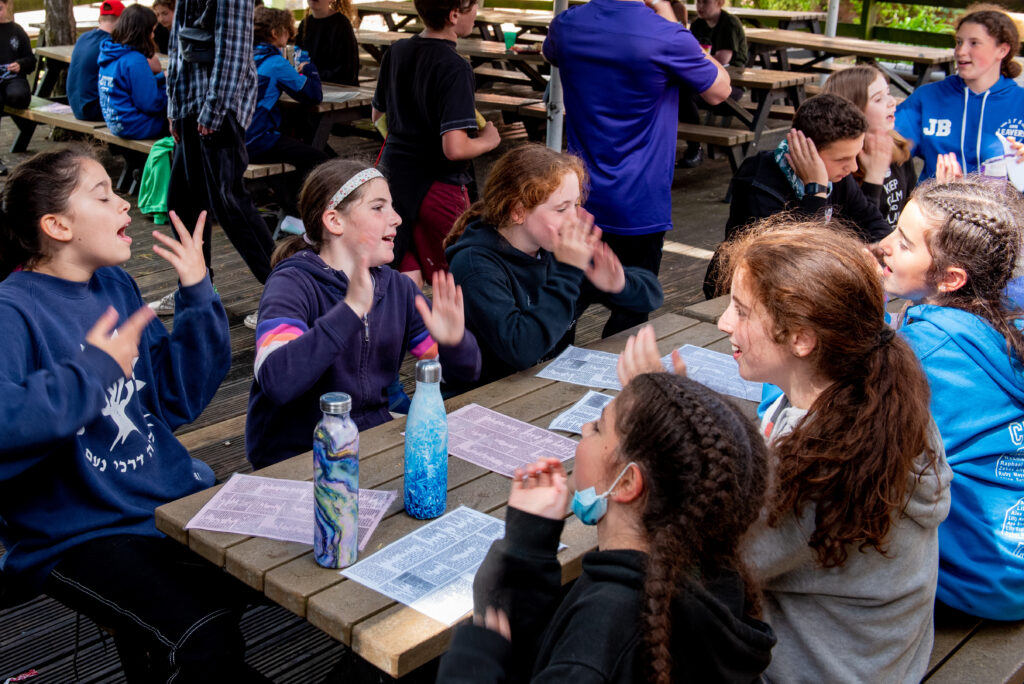 Tefillot (Prayers)
We use prayer services to frame days, bring additional thoughtfulness to all the amazing experiences we're having and build connection to our Judaism in an egalitarian way.
Evening Fun
From bonfires to discos, we end every day with a final portion of fun before heading to our dorms to get a good night of sleep before it all starts again the next day…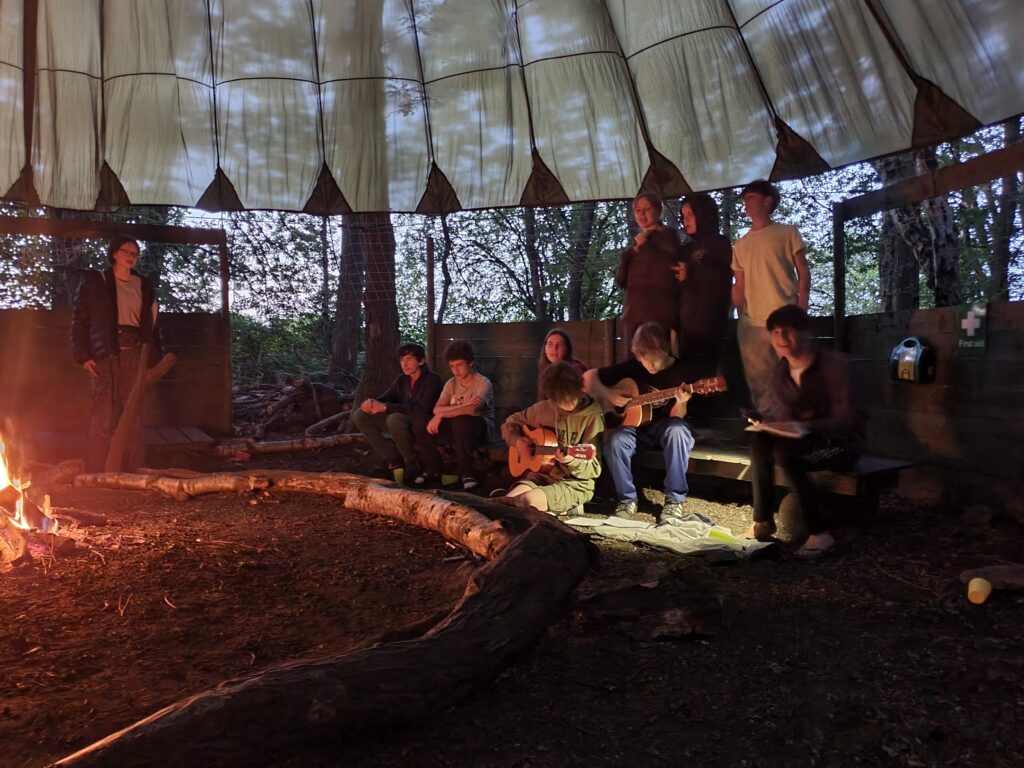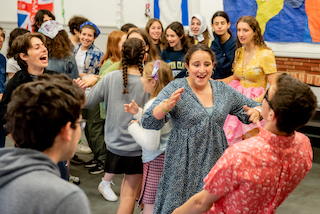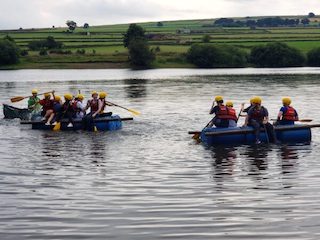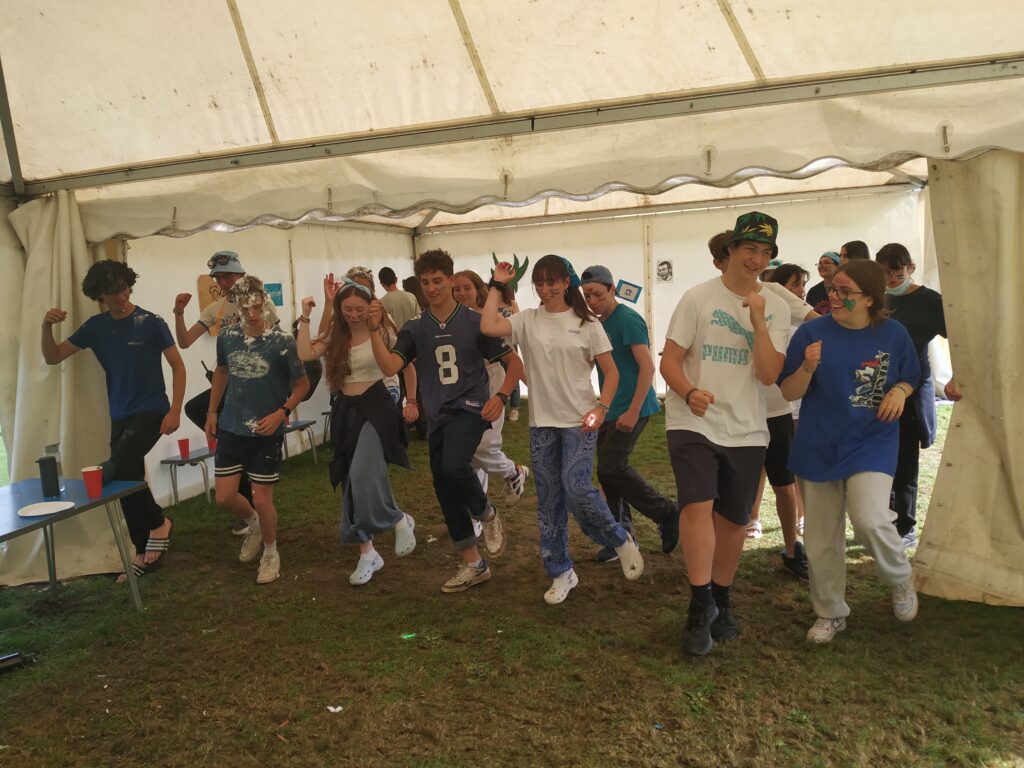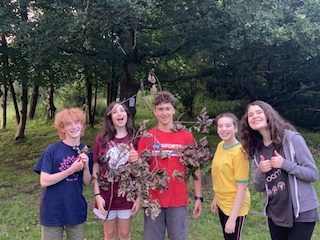 Pricing Structure
We have developed a sliding scale pricing policy based on each family's ability to pay. Alongside our standard price, which is the price quoted in the brochure, there is the option to pay an extra £200. This will help us subsidise those who are less able to pay and therefore enable more young people to benefit from the Noam experience.
For those who find it difficult to pay the full price of camp, we are inviting you to pay £200 less than the standard price. Please note that the lower cost places are limited and based on first-come-first-served, so do consider carefully whether you need this discount. For families who need additional support beyond this, subsidies are also still available.
Subsidies
Noam offers comprehensive bursaries to participants. Please tick the 'subsidy' box on the sign up form and we will be in touch with you with application forms. The closing date is Monday 8th May.
We are pleased to be able to offer a grant of up to £800 per participant for summer camp to help those who need additional financial support or are new to Noam. Please contact your Masorti community Chair or Rabbi to find out more. This will be applied for on your behalf by your Masorti community.
In order to spread the total cost of Camp you can pay in instalments. Please tick the box marked 'instalments' on the online application form and we will contact you to arrange a payment plan.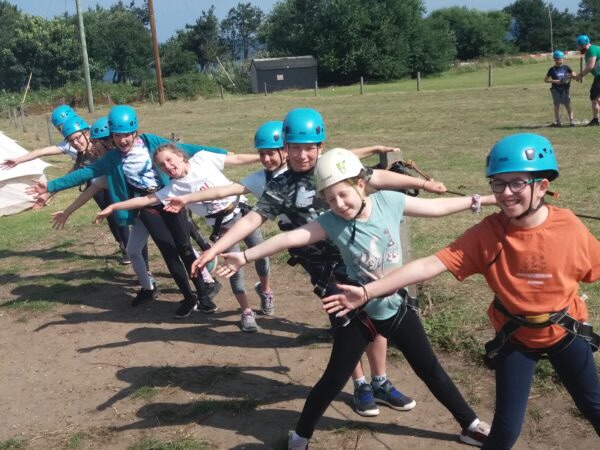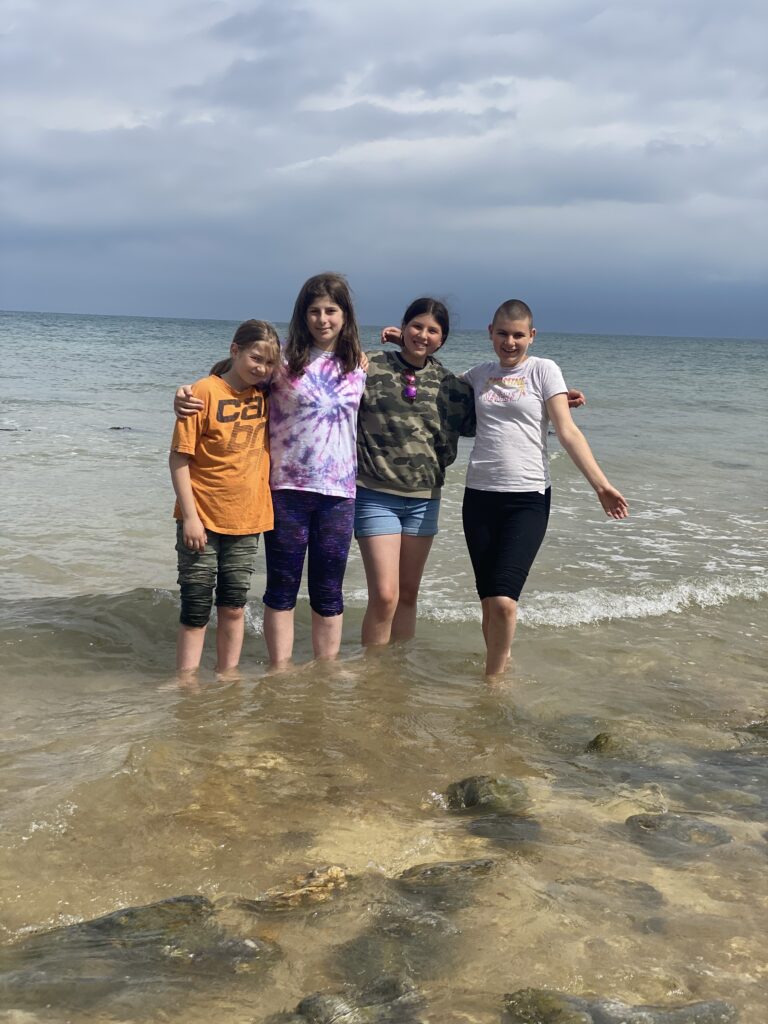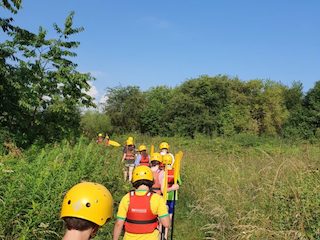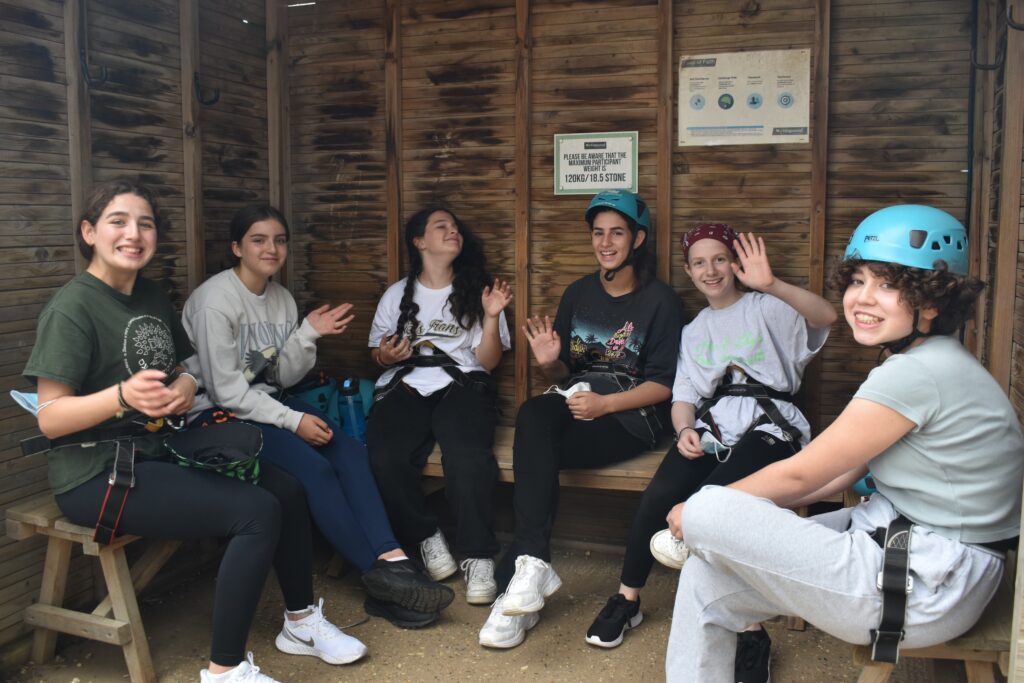 Sibling Discount
Families sending more than one child to any of the Noam residential Summer Camps will receive a sibling discount of 7.5% per additional child.
Masorti Discount
Members of a Masorti synagogue will receive a discount of 8%. Please indicate if you have a Masorti synagogue membership on the registration form.
Cancellation and Important Dates
All payments must be made, or payment plans agreed, by 30th June 2023. If you cancel your booking:
3 months +: you will receive a full refund minus an admin fee and any expenses incurred
1 – 3 months: you will receive a 50% refund minus admin charge and any expenses incurred
Less than 1 month: any refund will only be given at Noam Director's discretion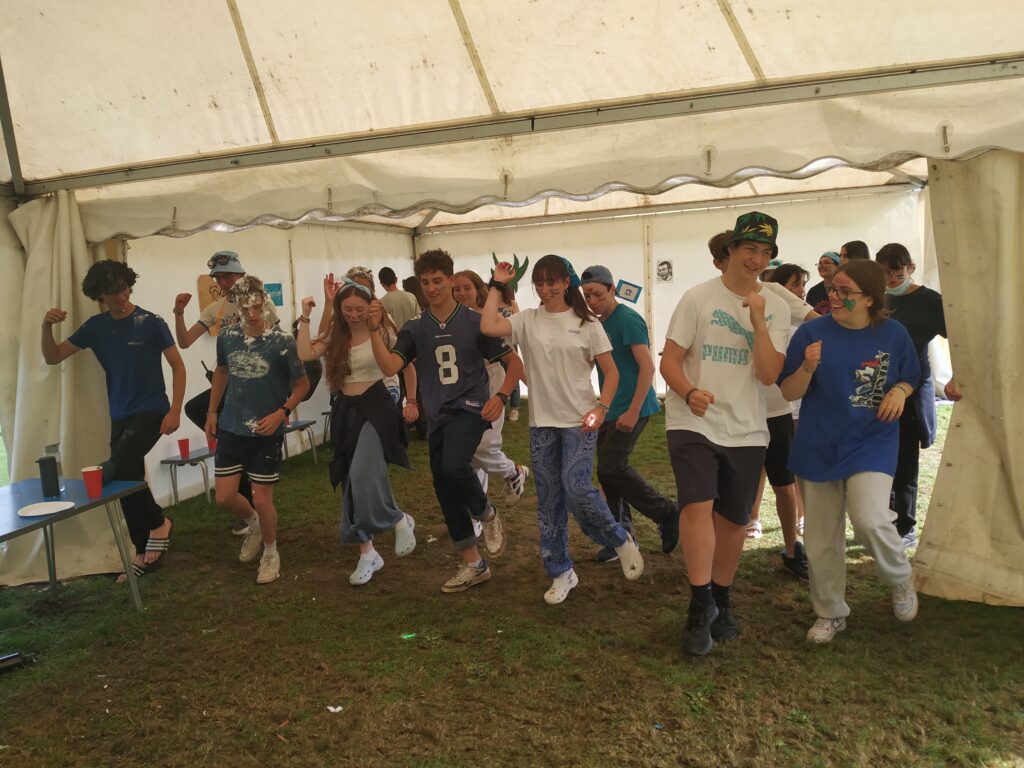 To view our terms and conditions please click here
To view our staff terms and conditions click here
To view the staff roles descriptions here
If you have any questions about Noam Summer Camp 2024, please email [email protected]