Did you go on a Noam summer camp/Israel tour? Were you a Noam madrich/a/ol? Do you want to reconnect with your old Noam friends and the movement that you grew up in? Join the newly-launched Noam Alumni Network here.
What does the Noam Alumni Network offer?
Reconnection with your old Noam friends
Reunions and alumni-specific events
Regular sprinkles of nostalgia
Up-to-date information about Noam today
Opportunities within the wider Masorti community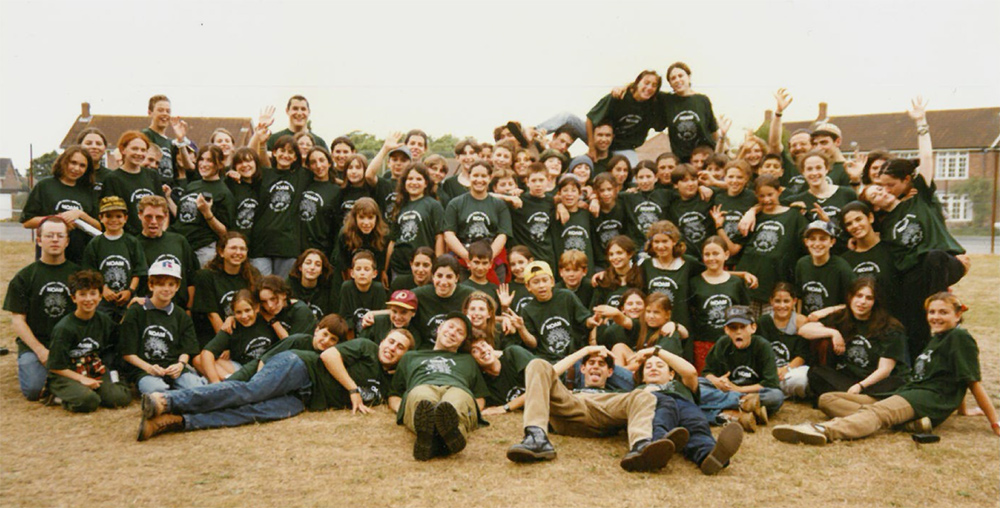 How do I get involved?
Sign-up to the network here
Join the Facebook group
Follow us on Instagram
Encourage your friends to register too!
Contact
If you have any questions, thoughts or ideas regarding the Noam Alumni Network, please be in contact with Charlotte at [email protected].