Veida
Veida is the perfect mix of fun and ideology. It is your opportunity to not only engage with Noam's ideology but also to help shape it.
We're so excited to be holding Veida this year. After a long year, this is a chance to connect with our Noam friends, build community, and bring some light to some dark times. Veida is your opportunity to learn about Noam's ideology and shape it for the future!
Veida dates
This year for Veida, we are offering both an in-person track (11am-3pm) in Golders Green and an online track (10-11am and 2-4pm).
Asefot (the debates) will be online (5-7pm).
20 – 22nd December 2020
| | |
| --- | --- |
| In person track | £45 |
| Online track | £20 |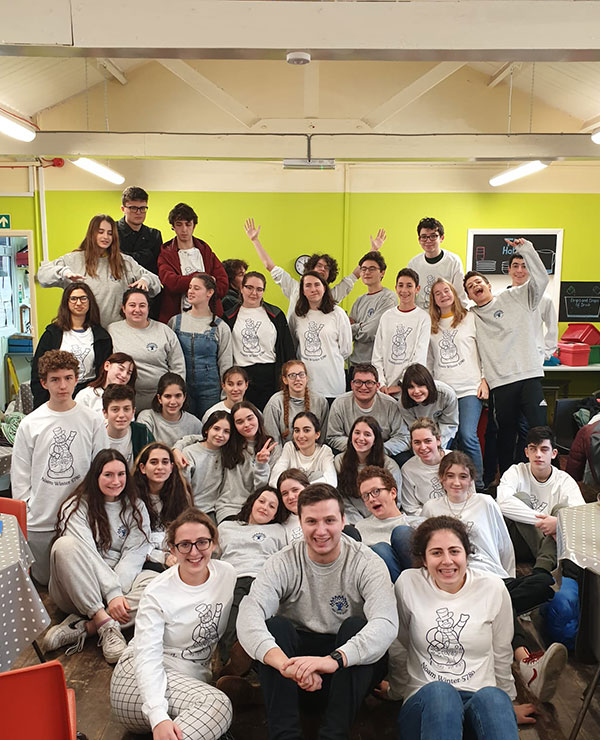 Come join us in deciding what events, what we believe in and even how camp works. You can change just about anything in Noam at Veida – you just have to convince the other Noamniks in the room!
Examples of recent motions that have changed Noam include being ideologically vegetarian and having mini-machanot camp reunions!
Make your voice heard!
Contact
If you want to help shape Noam, then please contact [email protected] or [email protected], or you can give us a call!