Israel Tour
---
---
Who?
---
Year 11 / S4
Year 12 & 13 / S5 & S6
When?
---
11th July – 3rd August
17th – 30th August
How Much?
---
Masorti / Non-Masorti – £3600 / £3700
Masorti / Non-Masorti – £2240 / £2340
---
Noam Israel Tour is structured to give you a chance to visit Israel without feeling like a tourist. Tour is divided into four distinct parts, each telling it's own story whilst building on the last. Rather than hopping from place to place, Noam Israel Tour gives you the opportunity to build a connection to the region you're staying in whilst actively learning, seeing, and engaging with what goes on around you.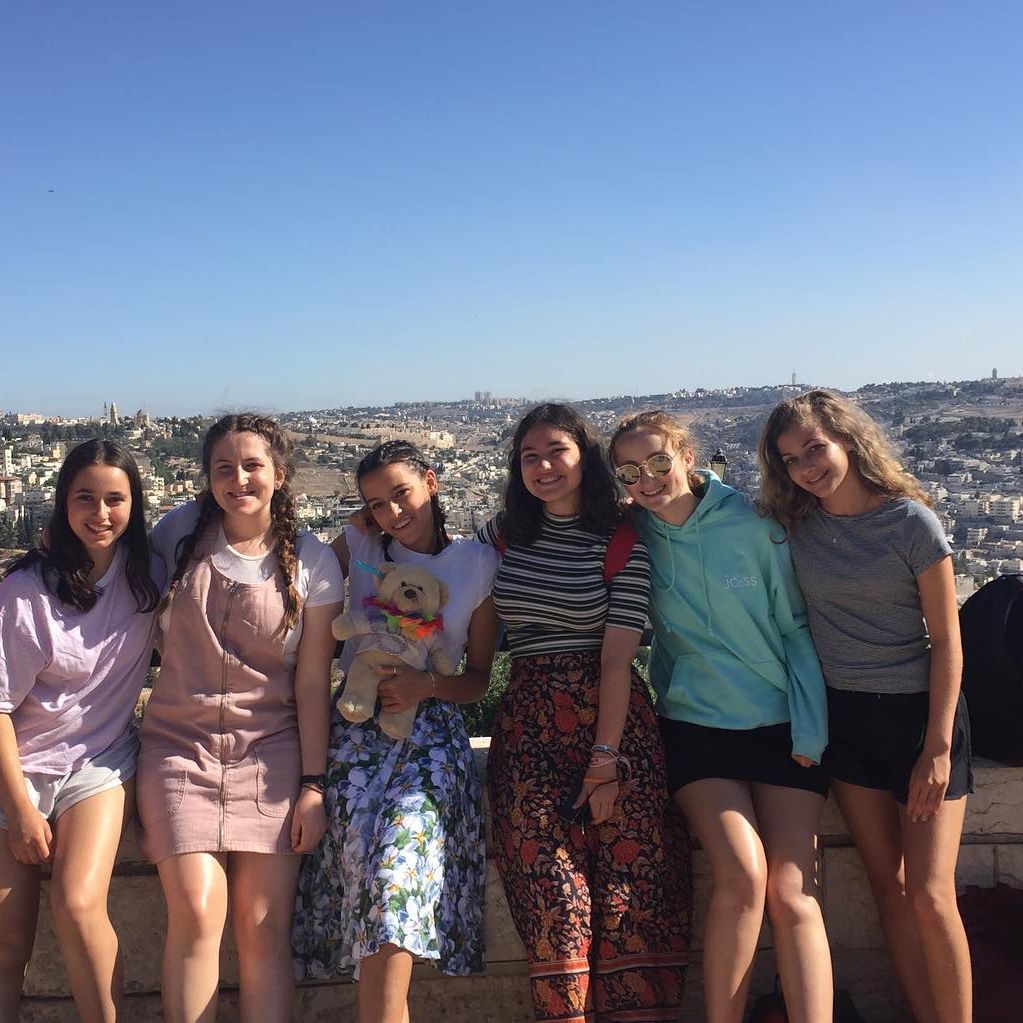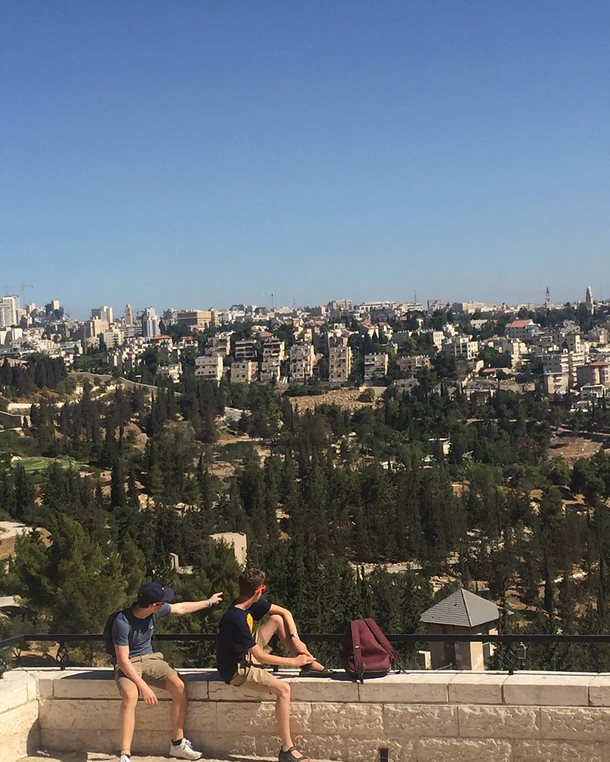 ---

We are striving to create a better world by bringing together young like-minded people who share the same values and are proud to have a vibrant ideology which is shaped by the people we care about most, our members!
Through Noam we aim to strengthen community bonds and be part of something that is bigger than ourselves. Join us for a social Jewish experience like no other!
---
---
Let us take you from the south, where you will hike through the most beautiful scenery of the land of Israel!
To the Centre, a bustling melting pot of all the peoples of Israel.
From there you will travel to the North to play your part in a local community.
Before finishing in Jerusalem, exploring the regions of Israel.
Noam Israel Tour will leave you with a vision of what the future of Israel will look like and how you can be a part of it.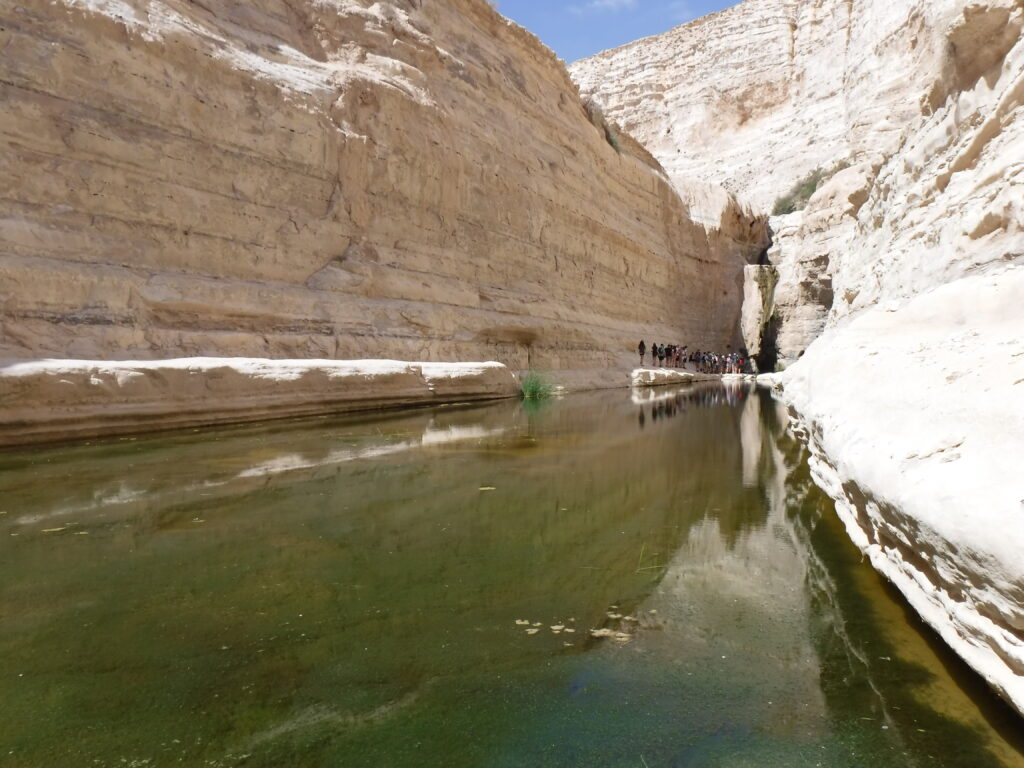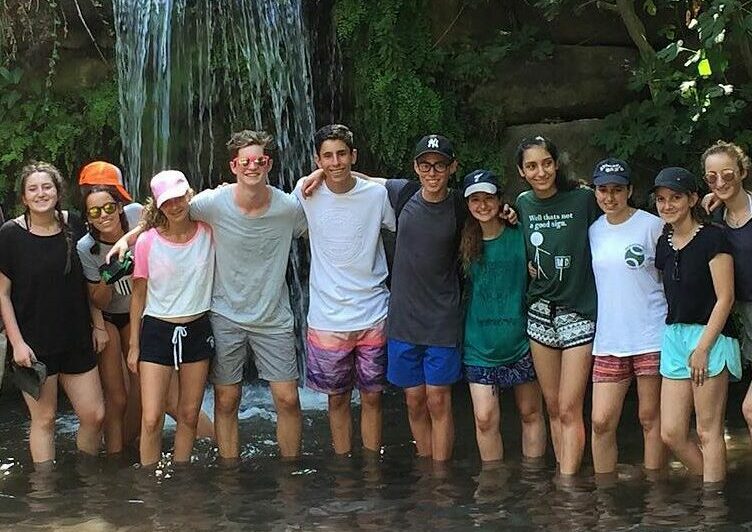 WHERE WILL WE GO TOGETHER?
---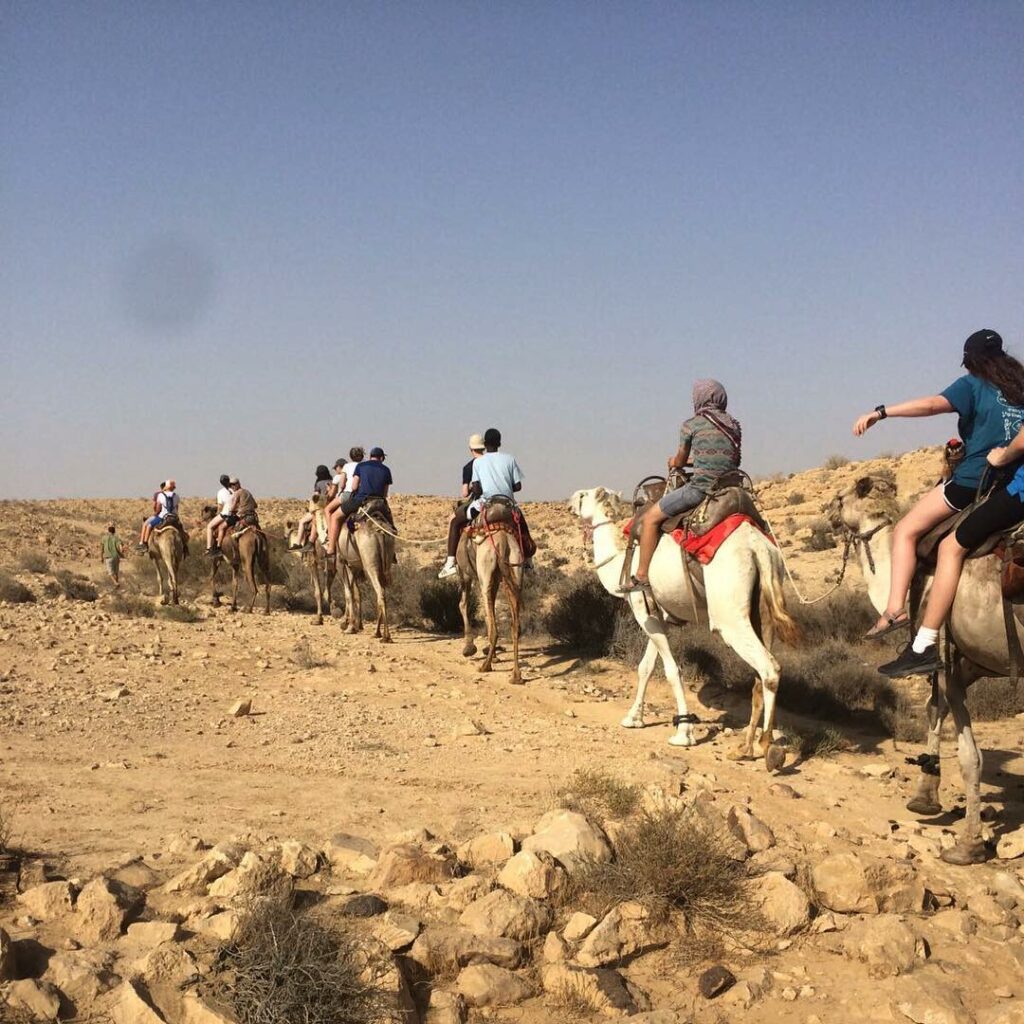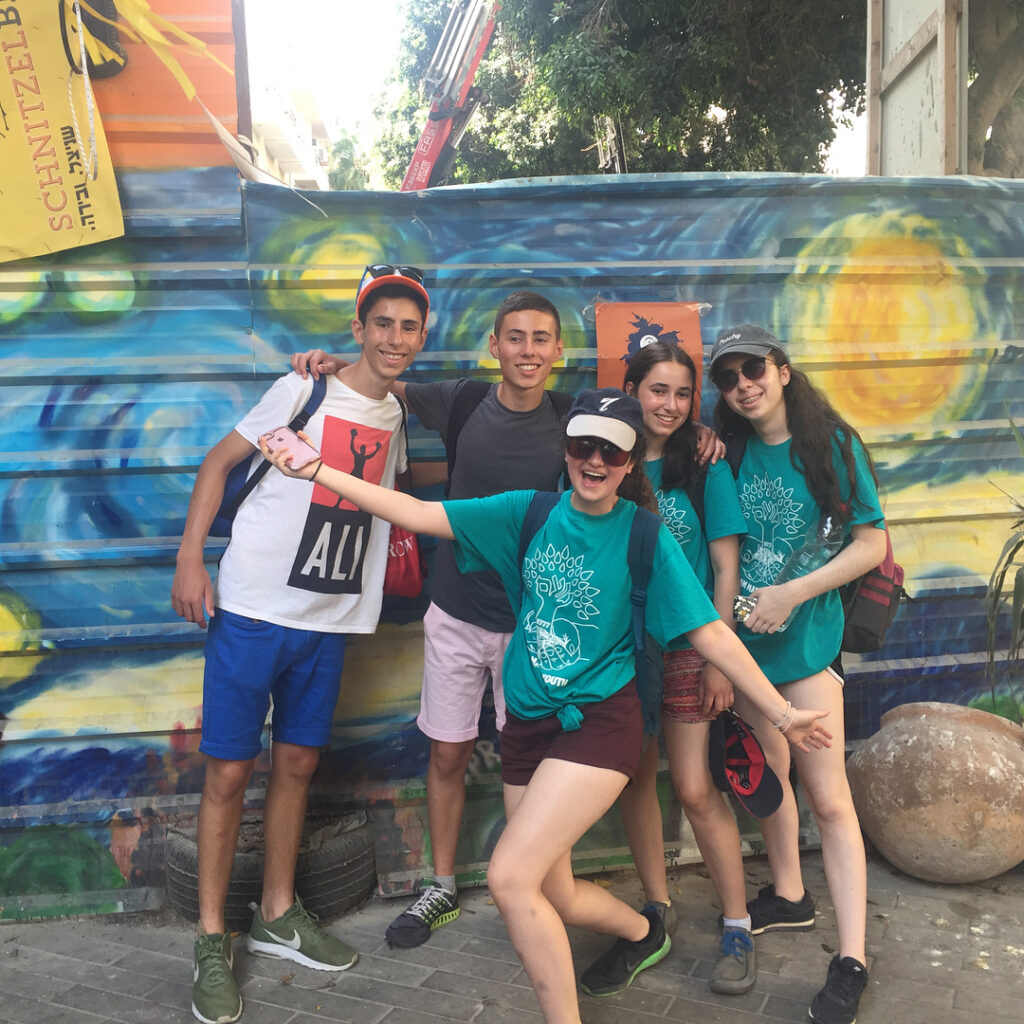 The South: The Land of Israel
Begin your journey in the south in the Negev desert where you'll stay in Sde Boker, The Kibbutz which was so loved by the first prime minister of Israel, David Ben Gurion. He believed that the Jewish people should pour their energies into 'making the desert bloom'. Discover the same beauty which captured Ben Gurion's heart by going on breath taking tiyulim (hikes) and seeing for yourself the communities that have grown in the region.
---
The Centre: Peoples of Israel
Travel to the centre of the country where you will visit the bustling hub of Tel Aviv. Here you will have the opportunity to roam the markets of Jaffa, visit the historic sites to see how Israel's past is shaping its present and see first hand why Israel has earned itself the title of 'start-up nation'. You'll also have the chance to meet local activists and learn about the growing disparity between North and South Tel Aviv.
---
Jerusalem: Religions of Israel
Jerusalem is the next and final stop on your journey. Let our madrichim guide you through the intersections of conflict which meet you there; religious, political and cultural, to leave you with a nuanced understanding of this holy city. You will discover and explore the city at the heart of three major world faiths, while connecting the sites central to what it means to be Jewish.
---
The North: Play your Part
Head North for another week of adventure. Having spent the last two weeks learning and seeing, it is now your chance to go and do! Noam is a Zionist youth movement that believes firmly in the existence of Israel as a Jewish, equal, democratic state. We believe we have an obligation to build a Jewish state which reflects our values. In keeping in this, in the north you will embark on a fulfilling community project. This will offer a brilliant opportunity to meet the diverse population of Israel, build meaningful relationships and play your part.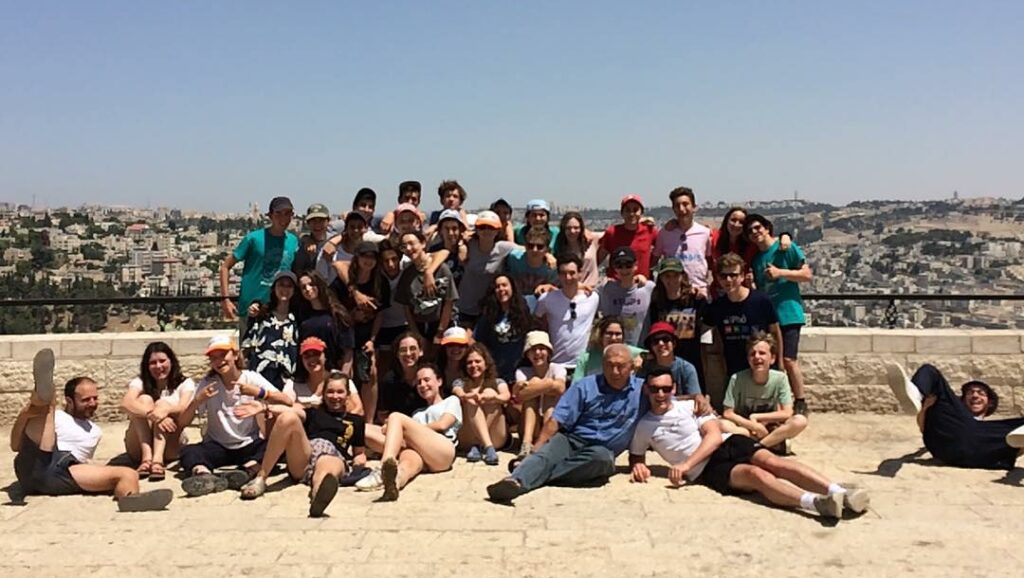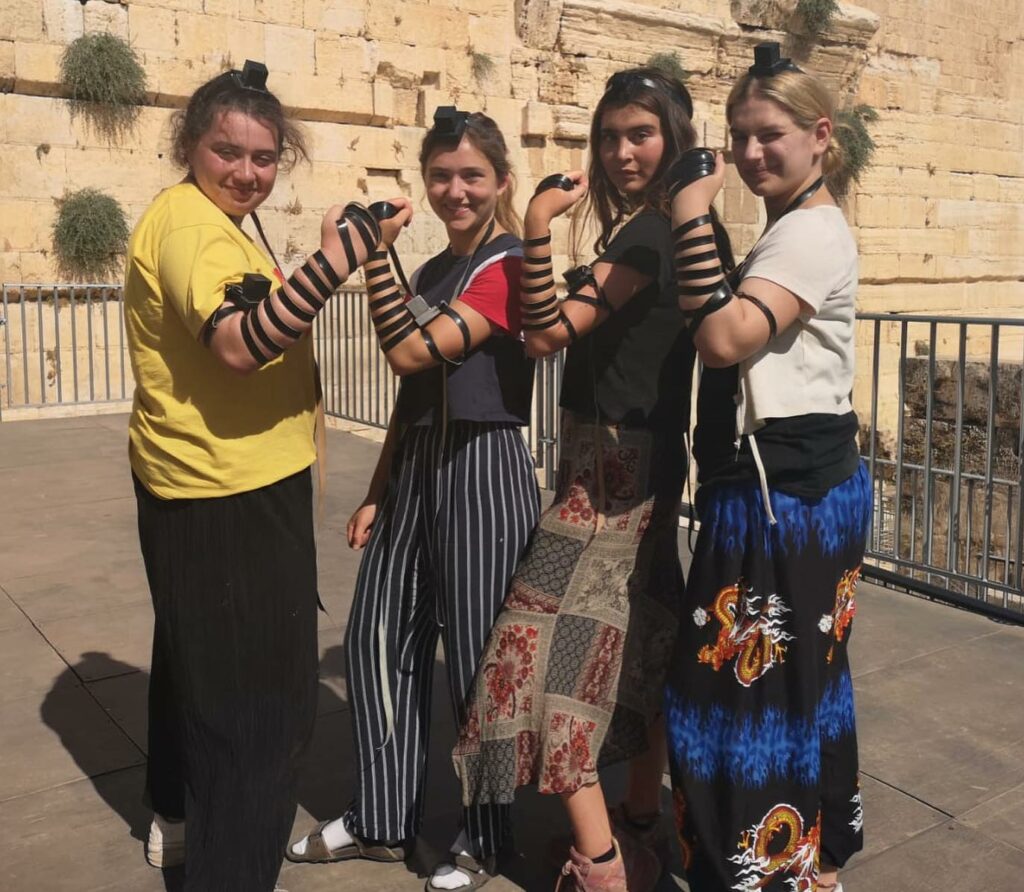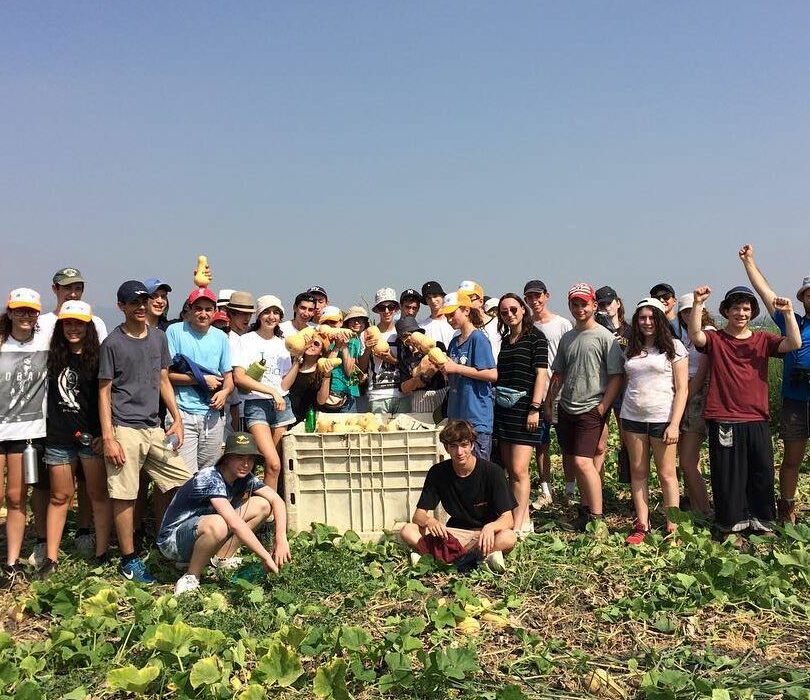 Financial Assistance
---
UJIA, and the Youth Movements /Organisations who run Israel Tour, are committed to financial inclusion to ensure that all young people in the British Jewish community can participate in the programme. Families unable to meet the full cost of the programme can apply for means-tested financial assistance, provided by both UJIA and Noam, by ticking the appropriate box on the Initial Application Form. You will then be sent a Financial Assistance application form by Noam. The UJIA Bursary Fund Committee guarantees complete confidentiality and anonymity throughout the process.
---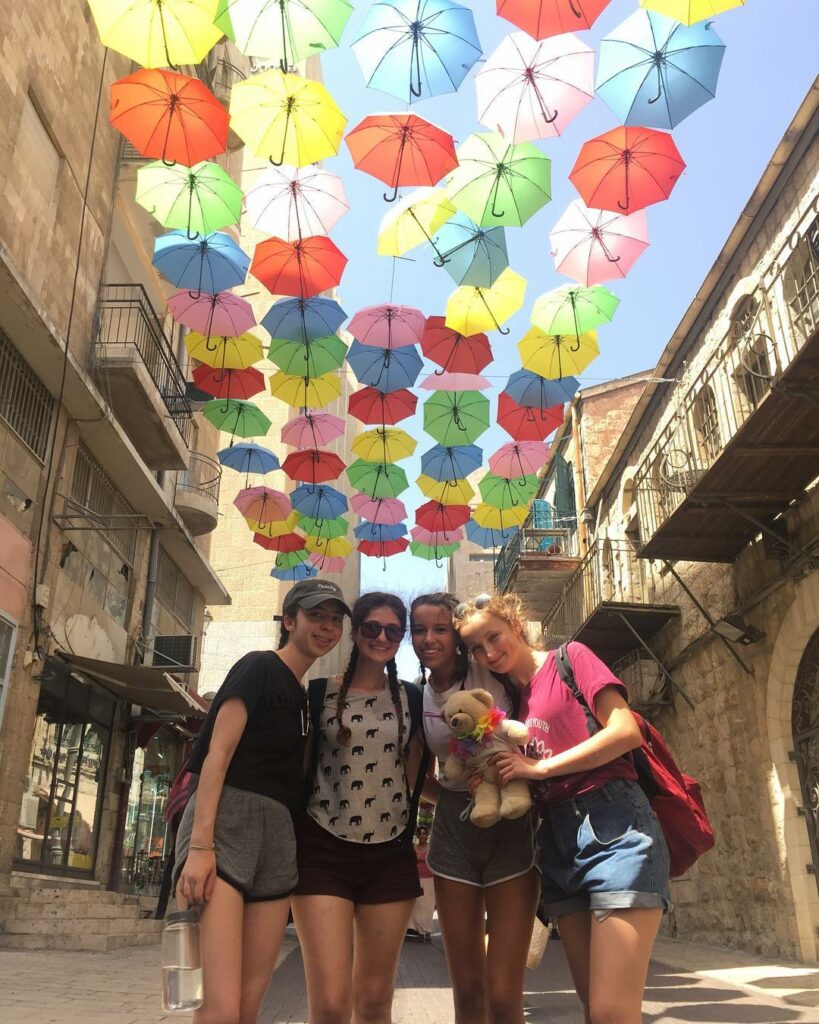 ---
---
---
---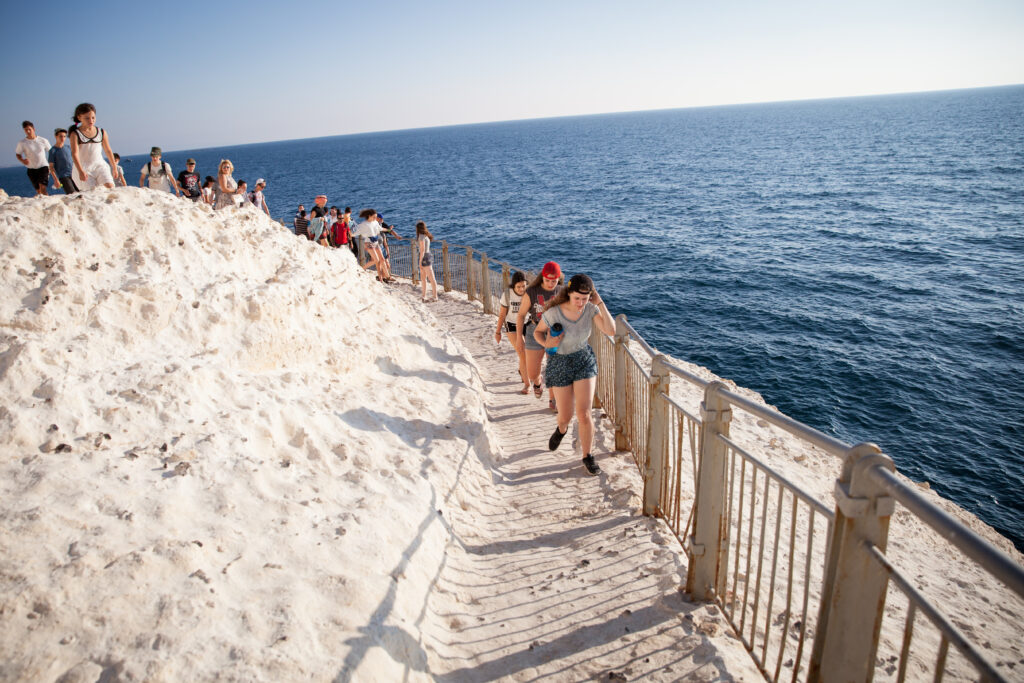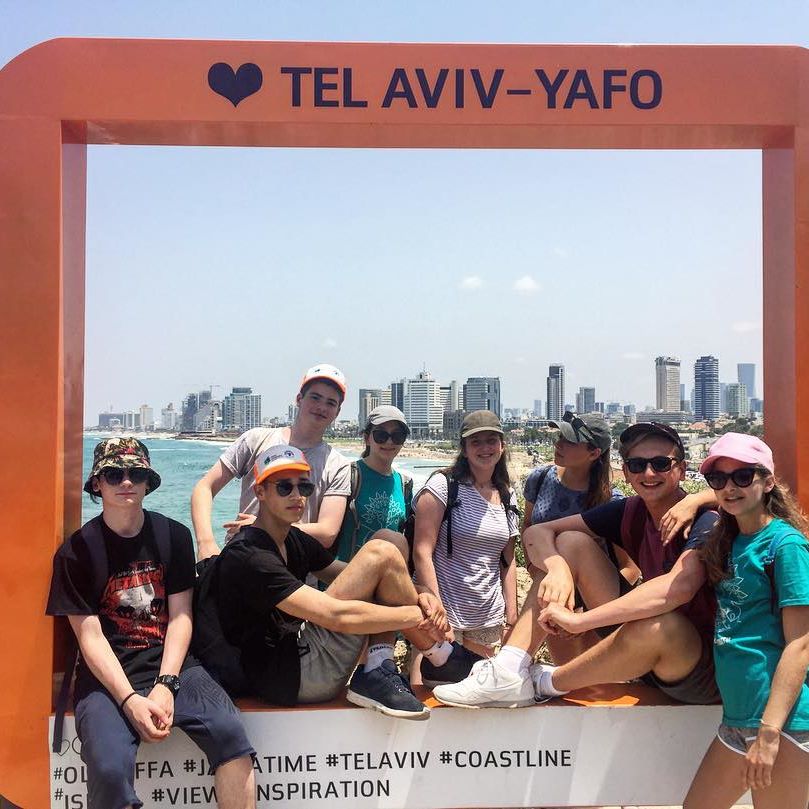 Insurance
---
Insurance – Please note that this price does not include travel insurance. We are working closely with our provider to secure the most comprehensive cover for travel to Israel. More information will follow.
---
Covid
---
All aspects of this UJIA Israel Experience work under the UK and Israel Covid-19 guidelines and are therefore subject to change.
---
Security and Itinerary
---
The safely, security and wellbeing of all our participants is, and always has been, our primary concern.
Noam Israel Tour is planned according to the security directive of the relevant security forces in Israel, who check the itinerary regularly and advice on changes which may need to be made.
---
---
---
---
---
Price Includes
---
The price of Israel Tour includes: flight (Israel only), accommodation, tours, madrichim, food, entrance fees, private transportation, out of town transport and basic medical insurance.
---
Please note that at any time up until departure, you may incur the cost of an additional fuel surcharge and airport tax by the airline. UJIA Israel Experience will have to pass any increased charges on to the participants and their families, as per their Terms and Conditions.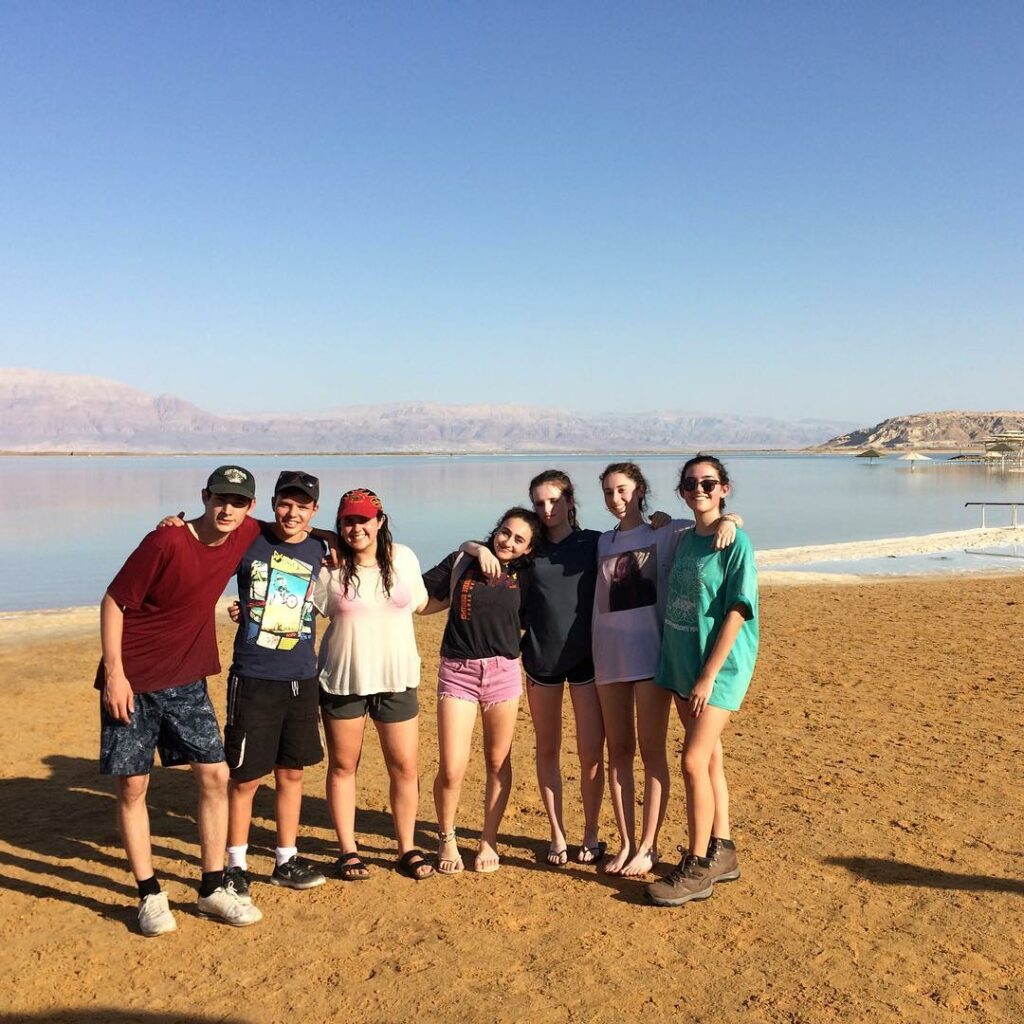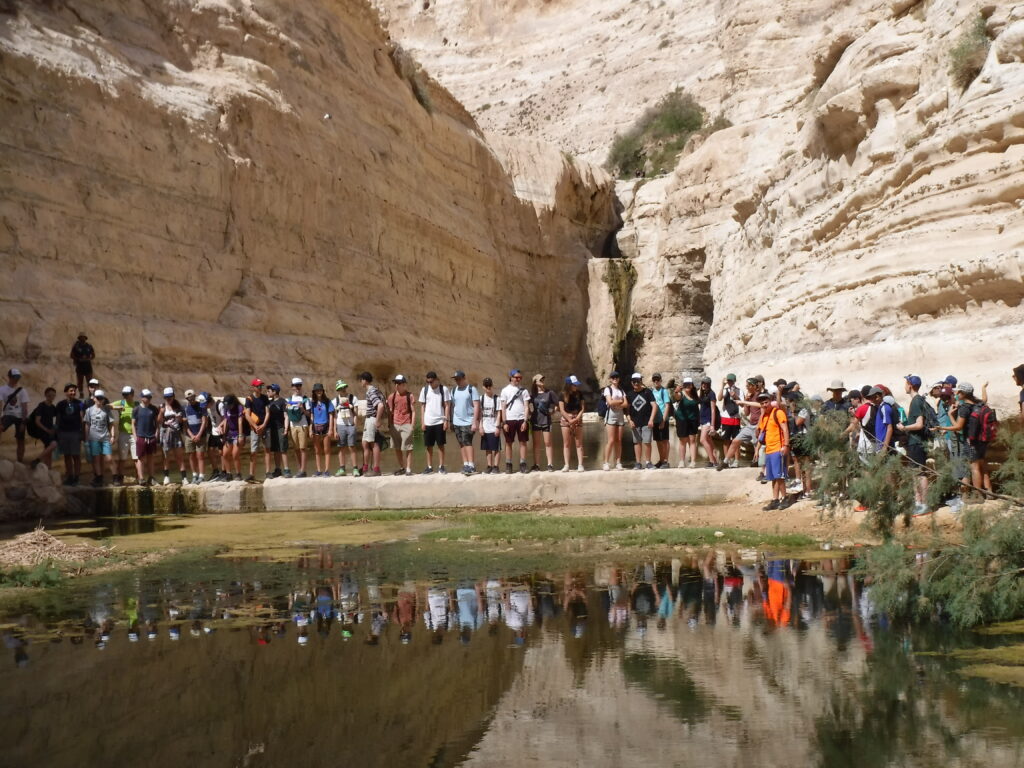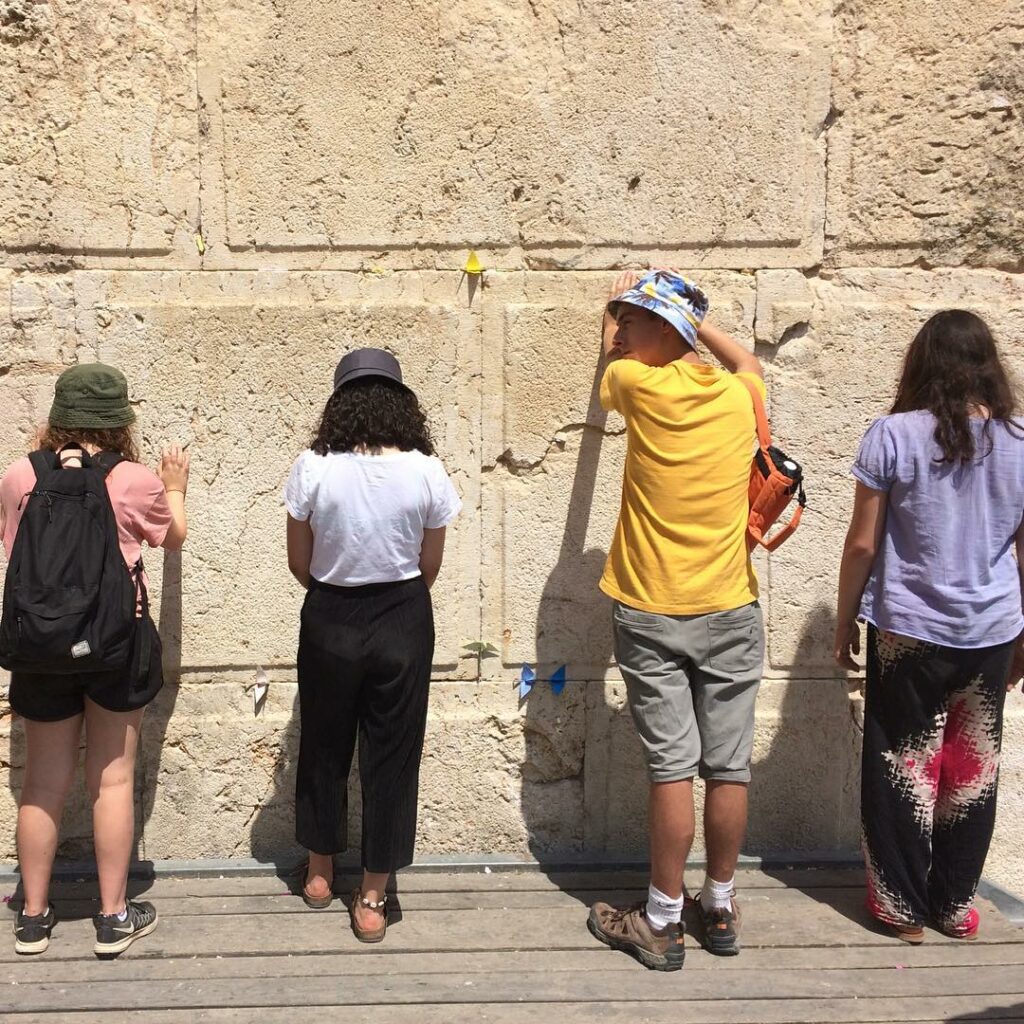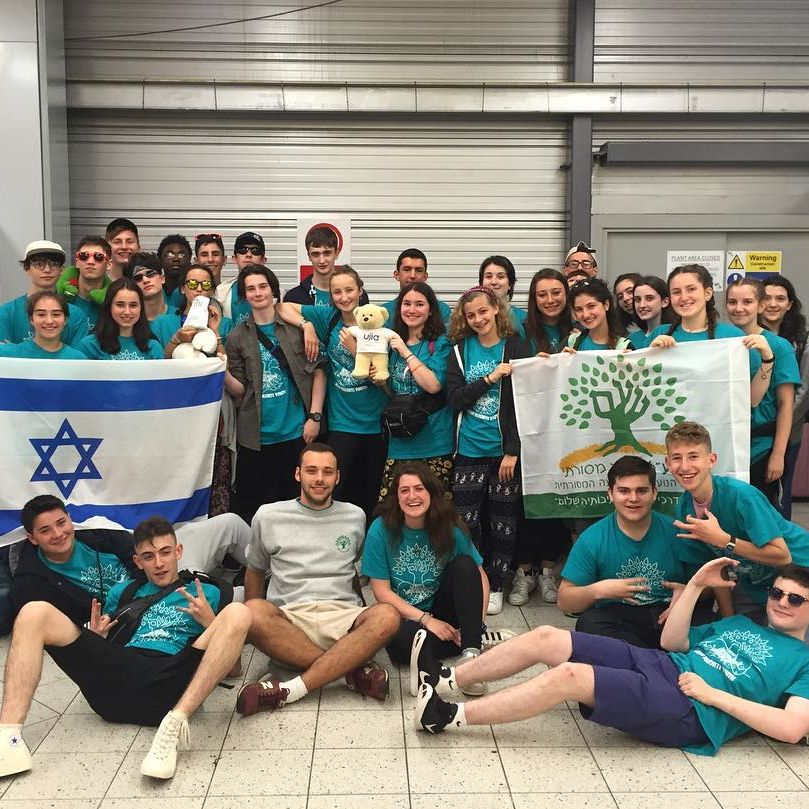 Application Process
---
All form filling for Israel Tour will be online.
On receipt of the online initial application form by the movement and deposit, you will receive an email which will contain:
a) The applicant's unique link to their full application
b) GP Form and Letter
c) Important Information and Terms and Conditions booklet
d) Other information concerning your Israel Tour
All deposits (and initial applications) need to be received by Friday 11 February 2022
All application and medical forms need to be completed by Monday 28 February 2022
---
---
Your place on Israel Tour will be confirmed upon receipt of your completed application and medical forms. Please note: All places on Israel Tour are only confirmed once full payment has been received. If anything changes relating to your medical information before the start of Israel Tour, it is your responsibility to inform us in writing before the start of the programme. Tour participants are to attend a Tour orientation day in the lead up to Tour.
Noam reserves the right to change the content of the programme at short notice.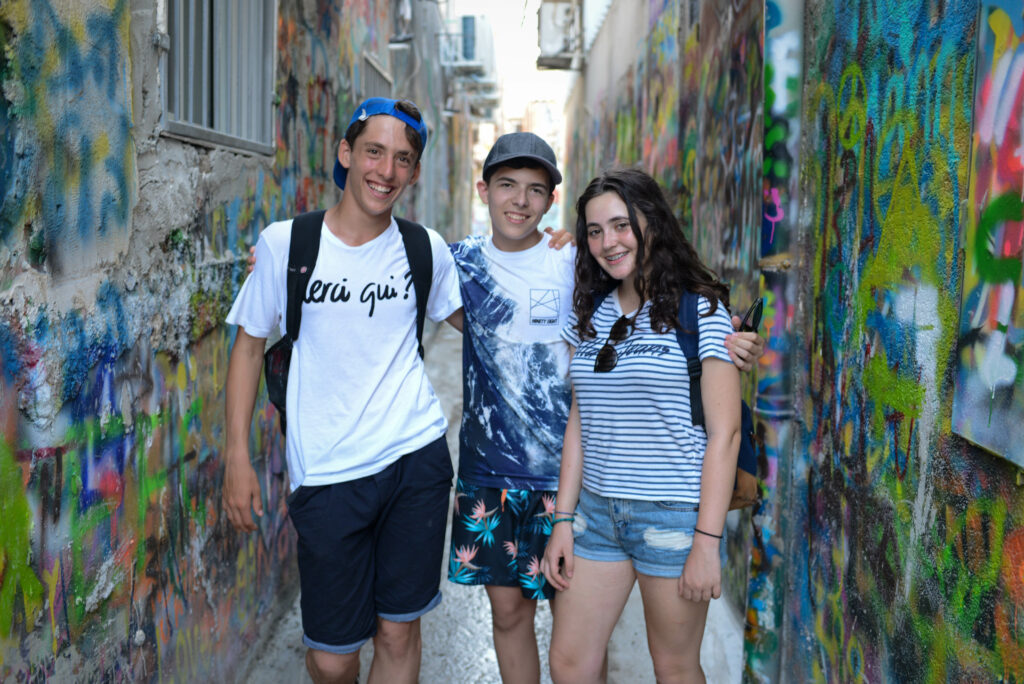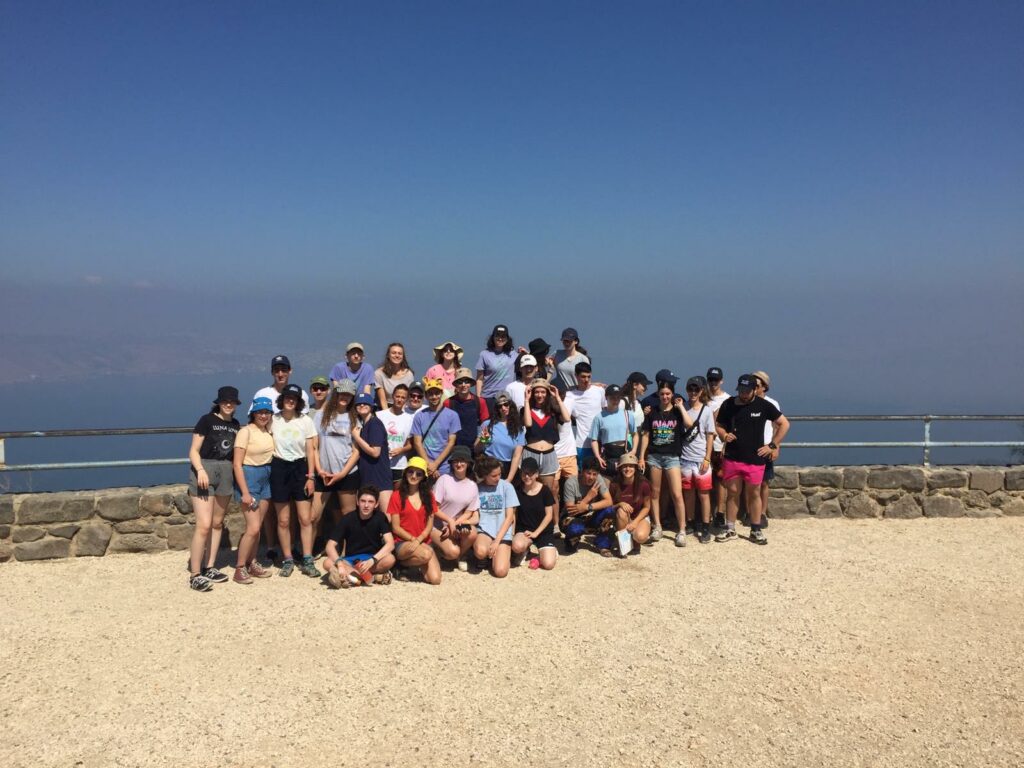 To view our Israel Tour terms and conditions please click here
To view the UJIA Israel Experience FAQs please click here
If you have any questions about Noam Israel Tour 2022, please email [email protected], or call 02083496655